This was a great month here on Domestic Bliss Squared! We had some really fun giveaways, and even hit 1,000 Facebook followers! Thanks guys!
Here's a quick recap of the awesomeness on our blog during the month of August. These are only some of our favorite posts from what is arguably our best month ever:
We had our minds on back-to-school for sure! Both of our girls started school this month, so quite a few of our posts were kid-related, which was a fun change of pace!
1. We showed your how to
make your own Urban-Outfitters inspired toddler t-shirt
:
2. We published the full tutorial for making this adorable
Urban Princess Dress
: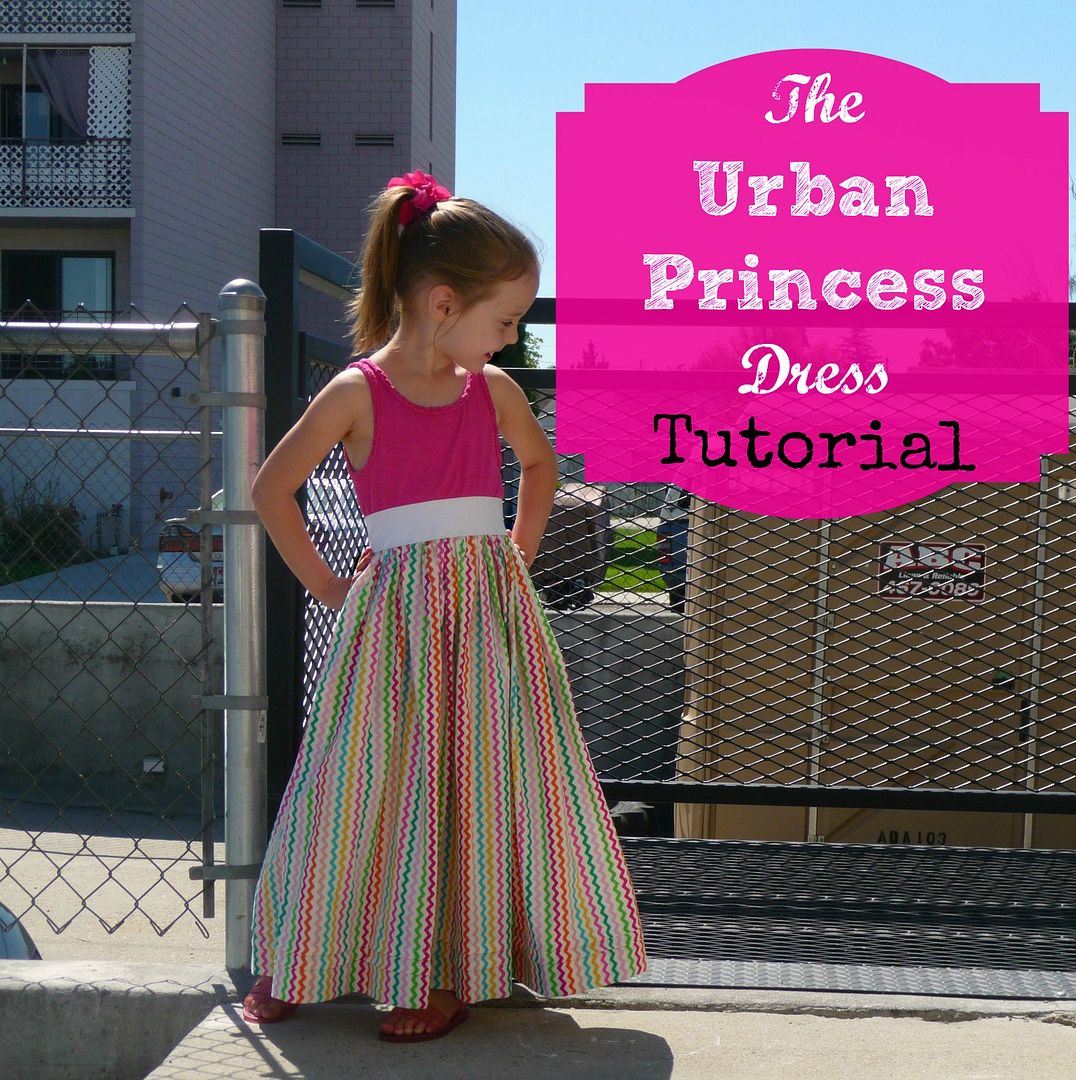 3. Jessica showed you how to
shop for your kid's back-to-school needs at the thrift store
, and score big!
4. And Hilary shared a tutorial for
customizing your kid's boring school supplies with colorful duck tape
!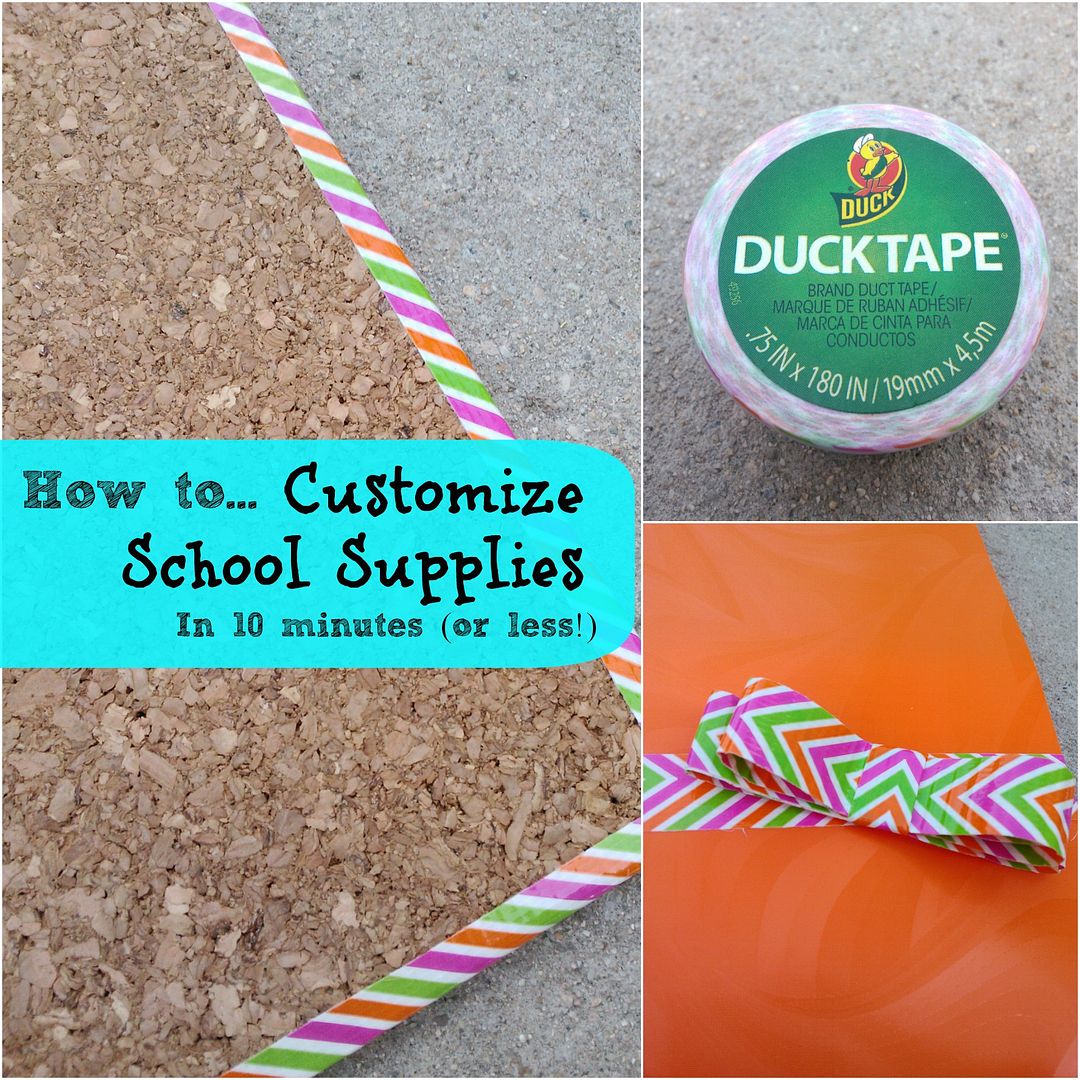 But we couldn't forget a little something for Mom and Dad!
For the ladies, we had a tutorial for
making your own version of these Anthropologie Toulouse earrings
...SO easy!
And for the men, we made this luscious
Beer-Caramel Corn
and shared the recipe:
There you go folks, our highlights from August! It's officially September on Sunday, and we can't wait! We are so excited for scarves, sweaters, soups, and boots! Stay tuned for some more awesome fall themed post from some fantastic guest posters as well!
Happy Fall Everyone!